This Fall 2009 Line brothers Dan and Dean Caton are taking Menswear to a whole nother level. I love the beginning of this show with the ballet and dancing. I most deff liked it. Take a look see..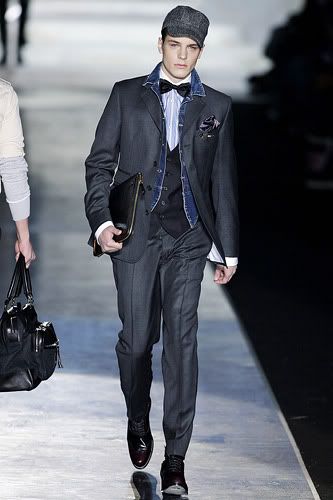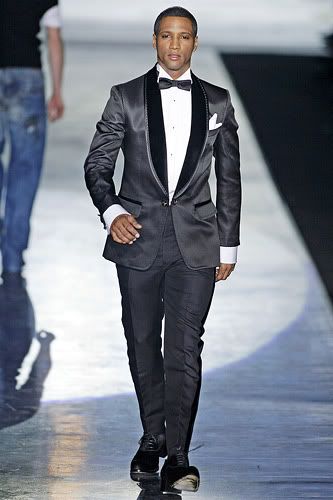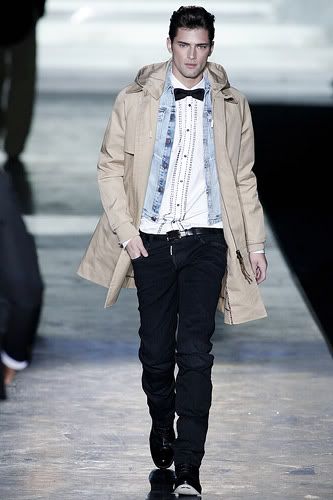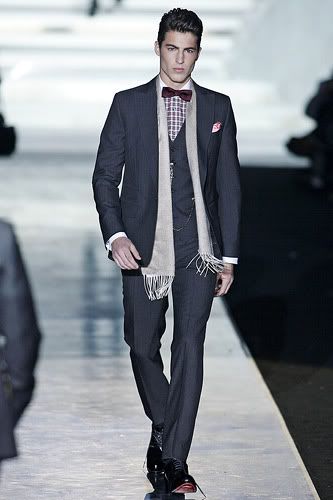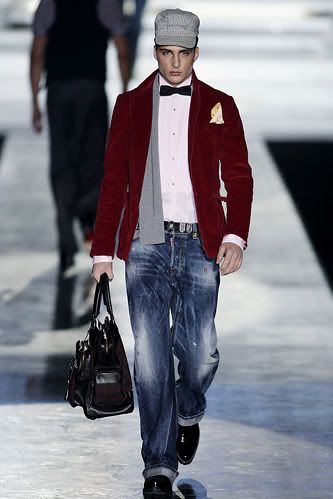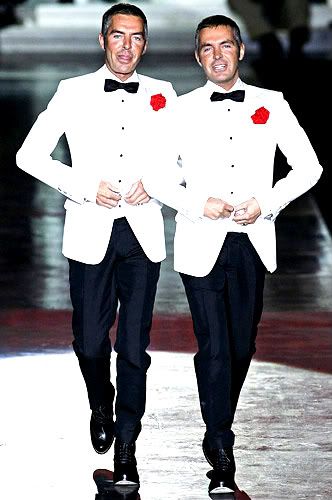 Founders of Dsquared
They are sooooo cute.lls they have the same mannerisms and everything.