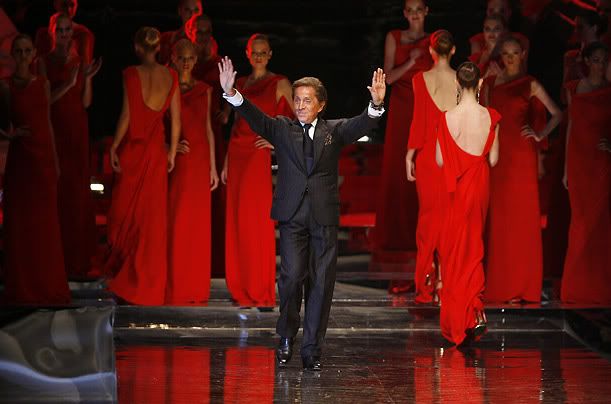 Valentino Clemente Ludovico Garavani.

Born North of Milan, Valentino has for many years proved his talent and fine taste in farics, trims, lifestyle and his clothes. But after 45 years of haute couture he is now passing down the thrown to the new creative director Alessandra Facchinetti.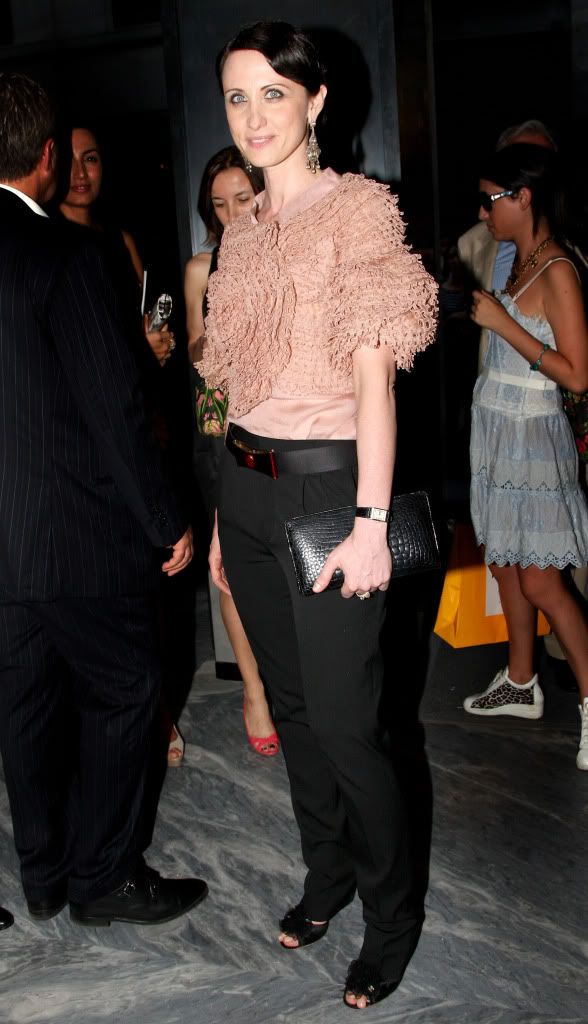 I encourage everyone to take a look at the complete legacy of Valentino Garavani, see his love life with lover Giancarlo Giammetti uncut and behind the scenes at http://www.valentinomovie.com/






Heres some of his greatest to date..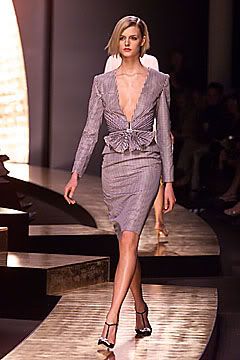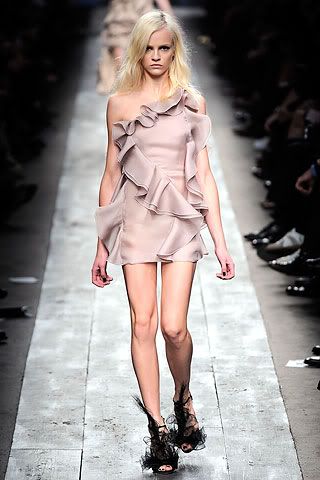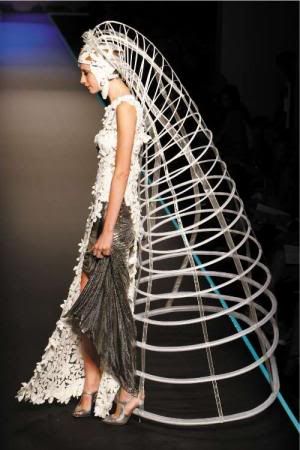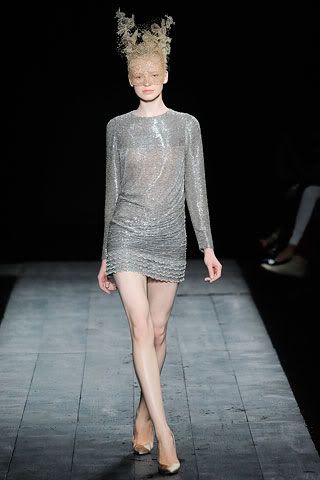 Adieu.Farewell.